How to develop a value proposition
Value proposition experts
An oustanding proposition should ring like a bell. Yet most companies struggle to stand out.
It's impossible to nail a proposition without outside help to get it over the line with everyone's buy-in. And in a recession what your customers see and how that matches their needs makes the difference between success and failure.
Establishing competitive differentiation is the starting point for most of the ambitious businesses we work with. We believe clarity of proposition is a critical success factor for companies that achieve stellar growth.
"In a single day, we made more progress on our proposition than we had in two years. We now have a clear and articulate way to express the complexity of our business, with pride."

Jim Meadows, Founder, Commit
Crystal clarity
With a long record of creating market-leading companies, we run intensive proposition development workshops.
The output of the two-day process is a clean, honest and powerful value proposition statement that will inspire your team and differentiate you from your competitors. You will also receive training in how to leverage it to start attracting the customers you will need to power your growth.
"It is being embraced across the company because it speaks to what is at the heart of Beyond and people recognise themselves in it. This is the orchestration they provide – they take you deeper into the values of the organisation and into what drives people to find a proposition with purpose which also rightly identifies you in the market."

Jess Tyrell, Managing Director, Beyond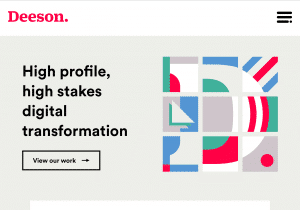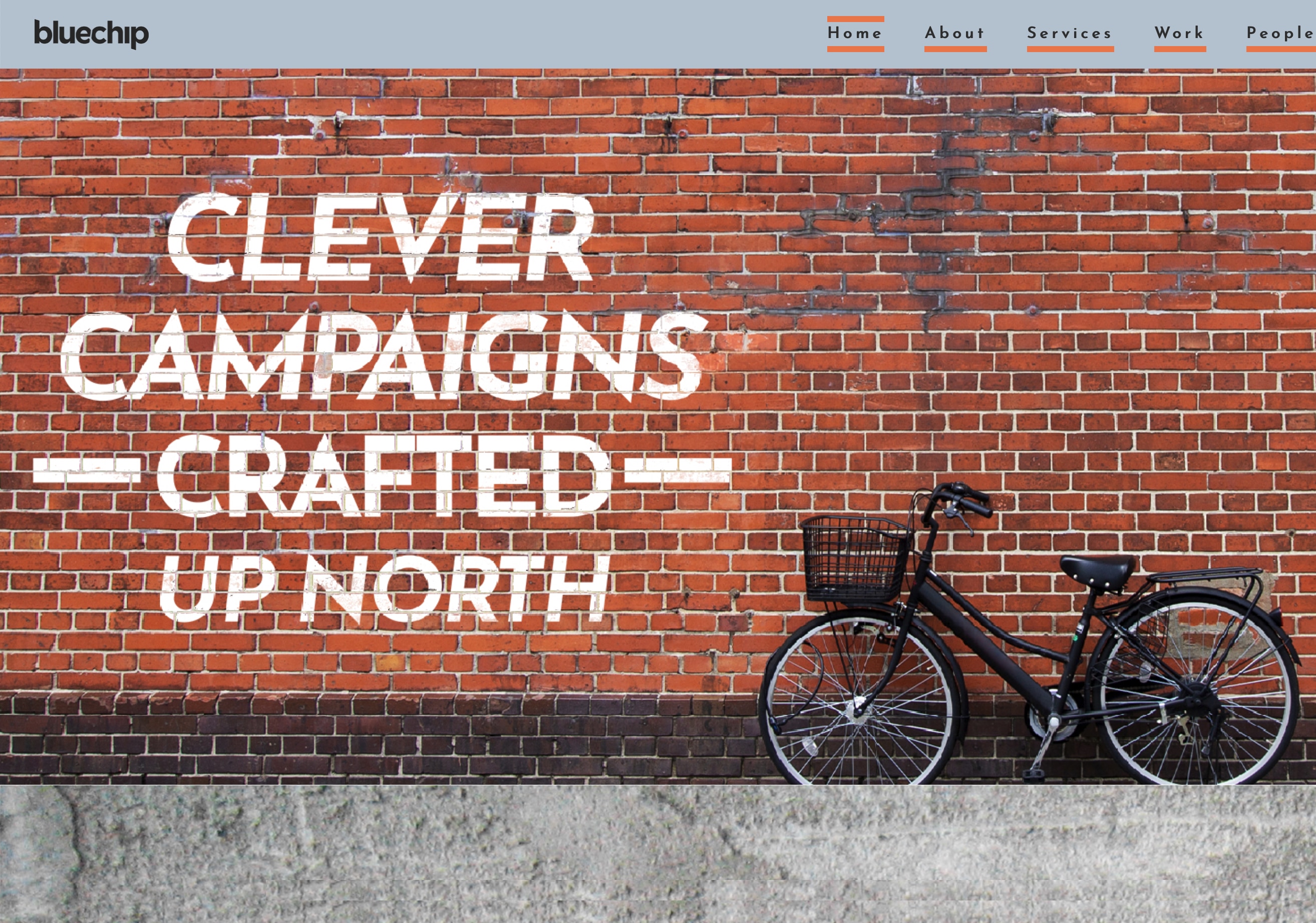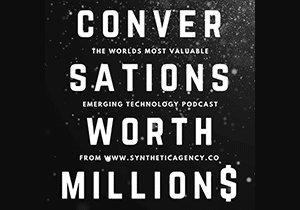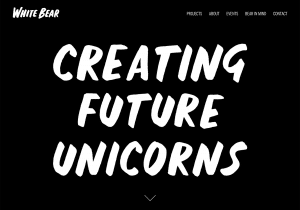 Enquiry form