These include creative, marketing, digital and technology agencies, media and production companies, engineering and related manufacturing and supply chain firms, social impact companies, tech start-ups and professional services firms. We also cover a variety of territories including the UK, USA, the Middle East and North Africa.
Felix Velarde
In 1994 Felix Velarde started one of the first web design companies, Hyperinteractive. He had a career as an industry leading founder of pioneering agencies including Underwired and was CEO at The Conversation Group. He was also an Adjunct Professor on Hult International Business School's MBA programme.
Felix has chaired a number of highly successful tech companies and agencies, and was until recently UK lead at People-Centered Internet, chaired by the Internet's co-inventor Vint Cerf. Outside work Felix is a writer and a Burning Man regular.
Frank Kelcz
Frank Kelcz started his first company at sixteen. After two years in GE's elite Financial Management Programme he launched his first publication in Italy, eventually rolling it out across Europe and the US. At Ziff-Davis Frank was responsible for the largest launches in publishing history in France and Germany.
He then joined the Venture Capital world, first with Pitango, SEB Venture Capital, then UKTI and Marketing and AdTech accelerator Collider.
Eva Appelbaum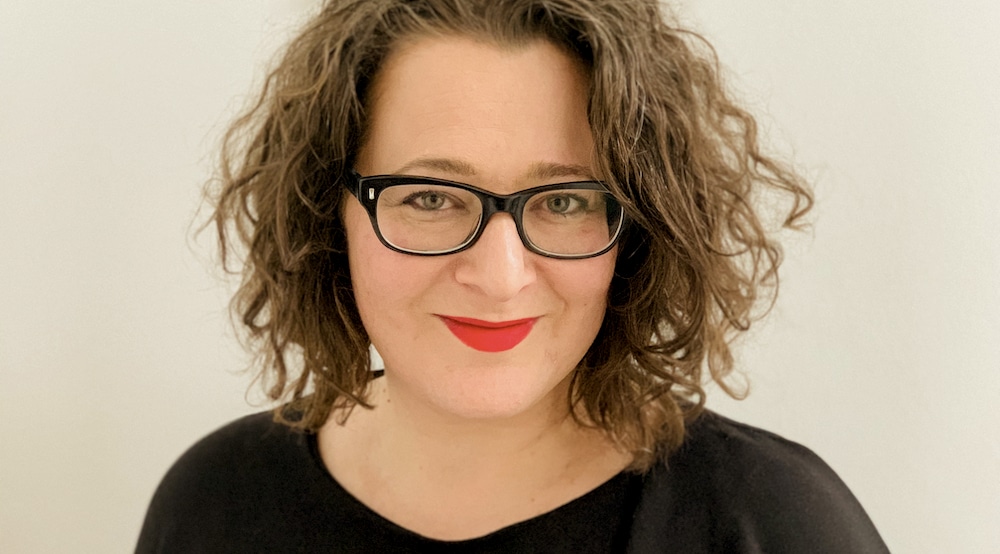 Eva is a leader in digital strategy and business transformation with over 20 years' experience. Eva was the first digital director at Amnesty International, social and digital director for WPP's media agencies across South East Asia, and in 2012 she joined the BBC to head up the digital transformation of its marketing activities, launching a digital lab to accelerate innovation.
Eva is listed in Marketing Week's Vision100 and the BIMA Hot100. She is a Trustee of ActionAid and a mentor to several charities.
Owen Valentine Pringle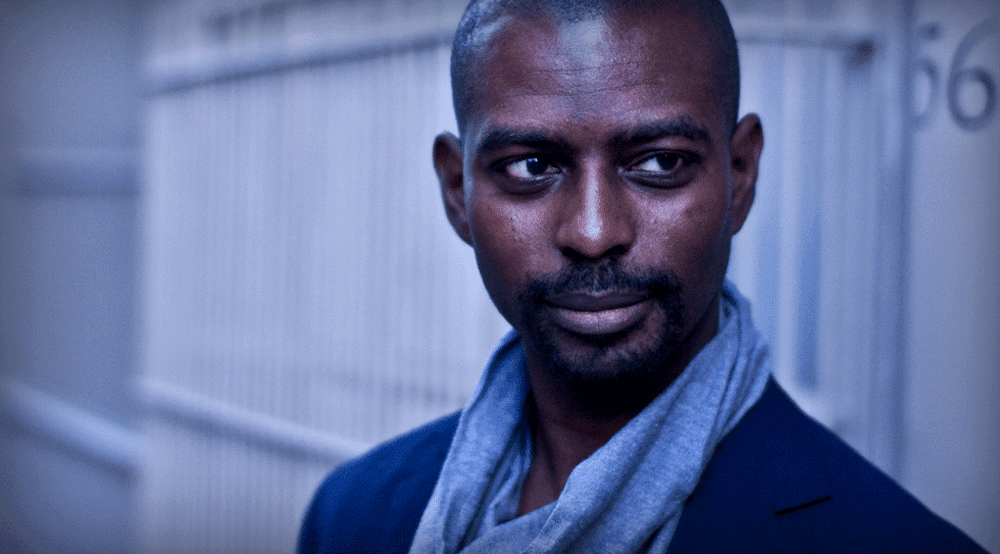 Owen is a senior strategist with over 20 years of experience and is listed in the Financial Times's 100 most influential Black, Asian and Minority Ethnic (BAME) leaders in technology. He has led digital at ITN, Sky, Southbank Centre and Amnesty International, where he ran the organisation's global digital transformation process.
Owen is also on the Digital Advisory Board for the University of Nottingham, is a Non-Executive Director of Culture24 and Theatre Royal Stratford East, and is a Mentor for the Greater London Authority Digital Leadership Programme.
Ali Karademir
Ali Karademir was EMEA regional director for SKF, the world's largest bearing and lubrication systems manufacturer. He is an experienced multi-lingual leader and driver of growth in sales, management cohesion and profitability in existing and new – often politically challenging – markets.
As a management consultant Ali's specific expertise is in mechanical and industrial engineering, industrial automation, automotive, machinery, energy and mining.
David Cushman
David Cushman helps purpose-led pioneers make sustainability their business superpower. He has 30 years' experience working in start-up, scale-up and multinationals in a range of sectors including Financial Services, Tech, Media, Travel & Hospitality, Government and Not-for-profit.
David was Digital Development Director at the UK's fastest-growing media business, led practices in CX and Digital Strategy Advisory in a tier-one consultancy, and took his own firm from 2 people to 60 in three years. He is the author of The 10 Principles of Open Business.
Polly Lygoe
Polly is a team builder, business grower and nurturer of individuals and relationships. Having worked 20 years in digital, Polly has created and led multi-disciplinary agency teams, delivering creative and technical services to develop and build long-term strategic client relationships.
Polly has worked in small independent agencies, large scale integrated global networks and with organisations cross-sector. She brings a balanced view and active support to business development, management, leadership, strategy and client services.
Sarah Vick
Sarah Vick is a non-exec chair, director and board advisor to digital agencies and creative technology businesses. She was the Group Managing Director for digital agency Reading Room, and a member of the board that sold the business in 2015, helping it to grow to 250 people globally.
Most recently Sarah was Chief of Staff for The Panoply PLC as the business undertook an IPO and 9 acquisitions. In addition to her leadership advisory work Sarah also provides commercial due diligence services and advice to buyers and investors.
Mo Lishomwa
Mo Lishomwa has a digital career spanning over 20 years. She's held leadership positions at Yahoo!, BBC, adidas, Saatchi & Saatchi, Publicis Sapient and Adobe.
Mo is an ambassador for BAME 20:20, an organisation that aims to have 20% of leadership positions and new entrants to the communication industry coming from BAME backgrounds. She has mentored at the Eastgate Educational Trust with Adobe Youth Voices, a programme to help young people from diverse backgrounds. Mo also serves on the BIMA I&D council.
Lincoln Exley
Lincoln Exley has broad knowledge across independent and multi-site retailers, specialty stores and distributors. He is also an expert in the psychology of gift giving, and is always investigating what stimulates people to buy and to give.
Lincoln has over 35 years of experience building relationships, growing sales nationally and internationally with gift books, greeting cards and stationery products. He also specialises in marketing strategy and product development.
Vonnie Alexander
Vonnie Alexander has spent 25 years in the advertising and communications industry. She set up Kitcatt Nohr Alexander Shaw in 2002 and after successfully weathering the 2008 recession sold it to Publicis Groupe in 2012. Vonnie understands the importance and value of good corporate culture in determining business performance and knows what it takes to lead and achieve ambitious business goals.
Having worked with clients including NS&I, the Department for Health, Waitrose, John Lewis, the NSPCC and Nissan, she runs a thriving coaching practice working with corporate and individual clients working on leadership, conflict, collaboration and culture.
Chris Averill
After a successful career at Andersen Business Consulting where he built their digital customer experience team in the late '90s, Chris founded WeAreExperience in 2003. WAE was designed to bridge the gap between large ad agencies and their global clients, introducing customer experience as a specialist discipline. The successful growth of the company saw its New York office open in 2011 and ended in a trade sale of the business to Globant in 2016. Chris now coaches business founders who are undertaking their own sales journey, and is an angel investor and advisor.
Ian Whilby
Ian Whilby helps startups create robust go-to-market strategies and established organisations accelerate their innovation plans. His particular focus is on bringing more of tomorrow's operating requirements into today's functions to enable scaling.
Ian has 25 years' experience in sales, marketing and business development in complex organisations. He works with multi-channel SaaS providers (B2B and B2C), cybersecurity, industrial manufacturing organisations, consumer-facing and financial services businesses, IT, retail and Hospitality.
Every transformational change starts with one small step.
Why not arrange an informal chat so you can decide if 2Y3X will suit your needs?
The growth accelerator programmeprogram
Telephone: +44 (0)844 818 0023
Email: [email protected]
Velarde, Kelcz & Partners Ltd
Company № 12159091
2Y3X, the 2Y3X symbol and QuickMap are Registered Trademarks.
© 2020 All Rights Reserved.