Clients: Flipp and 2Y3X partnership page
Flipp partnership
Welcome to 2Y3X. We are thrilled to be working with you. On this page you will find the essentials – your consultant's details, the calendar for the next few months, admin information, our contract, contact details, useful links and so on.
Useful links
Meeting recordings and agendas
Core values ➡️
Important dates
August 31st, 2021 = End of first half of first year (1/4 through programme)


February 28th, 2022 = End of first year (1/2 way through programme)

Click an entry for Zoom and calendar links.
2021: 
July 29

August 26
September 30 (tentative)
October 28  (tentative)
December TBD
Administration
Mia McTigue-Rodriguez will be on hand throughout to make sure calendars are organized, invoices paid on time, recordings archived and this page maintained.
Tel (during UK working hours): +44 844 818 0023
Email: [email protected]
"It's growth, so it kind of hurts a bit."

Craig lePan
Your 2Y3X partner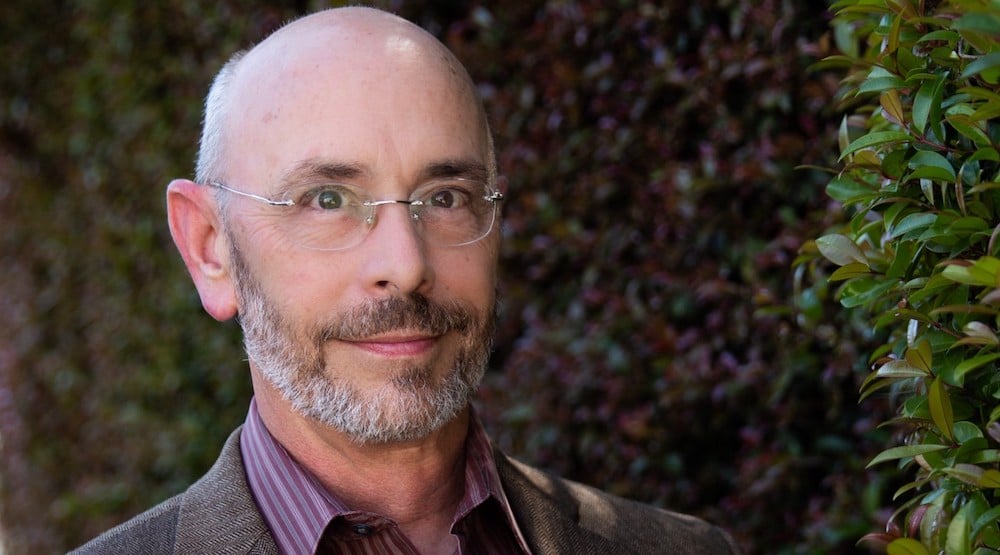 Jim heads up 2Y3X North America West. He is also Co-Founder and Board Chair Emeritus of the Digital Analytics Association and author of 12 books on online marketing, data analytics, and AI in marketing. Jim has lectured around the world and at Oxford, Harvard, MIT, and Stanford.
Tel: +1 805-403-4075 
Email: [email protected]