Clients: Mònade and 2Y3X partnership page
Mònade partnership
Welcome to 2Y3X. We are thrilled to be working with you. On this page you will find the essentials – your consultant's details, the calendar for the next few months, admin information, our contract, contact details, useful links and so on.
As we progress over the next two years we will link to session recordings, Strategy Maps and Roadmaps, useful documents and notes.
Useful links
Key milestones
Calendar of Roadmap dates
Meeting recordings and agendas
Core values – see yellow panel
Key commitments
Your 2Y3X partner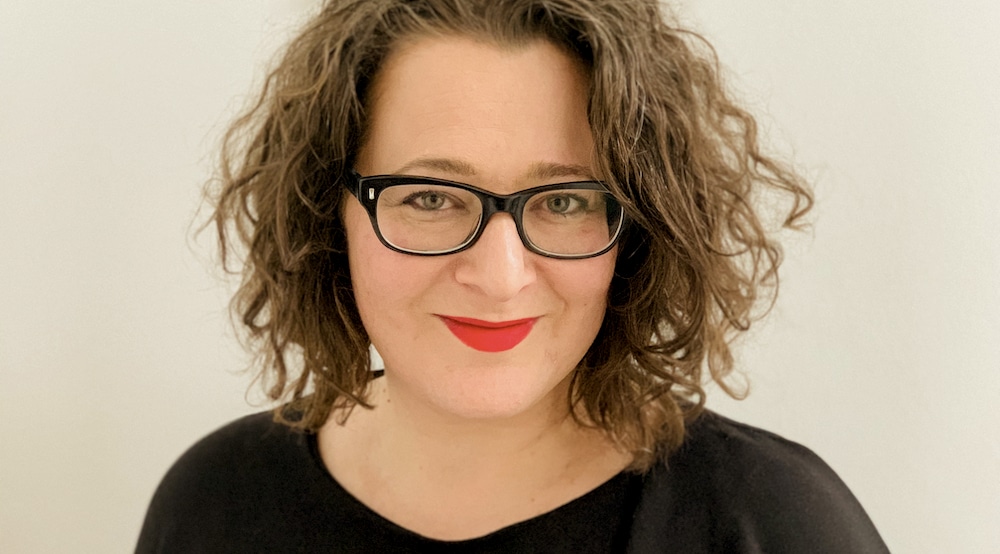 Eva Appelbaum will be looking after you throughout the two-year programme and will be your main point of contact.
Eva's background ranges from having headed up digital at one of the world's most purpose-led organisations, Amnesty International, to leading the BBC's digital transformation. She has also run her own consultancy, and knows what it's like to be an entrepreneur, but retains her social impact work as a Trustee of ActionAid among others.
Tel: +44 7876 27 77 28
Email: [email protected]
"Siamo entusiasti di comunicare che monade è stata selezionata per il programma di accelerazione di Londra 2Y3X, per continuare e potenziare la crescita in maniera sostenibile."

Martina Bellini, Mònade
Administration
Mia McTigue-Rodriguez will be on hand throughout to make sure calendars are organised, invoices paid on time, recordings archived and this page maintained.
Tel: +44 844 818 0023
Email: [email protected]